World class equipments to treat patients in the best way possible.
Operation Theatre
- SEMI-MODULAR O.T.
- 3 IN NUMBER
- CENTRALIZED GASEOUS SYSTEM
- FULLY AUTOMATED O.T. TABLE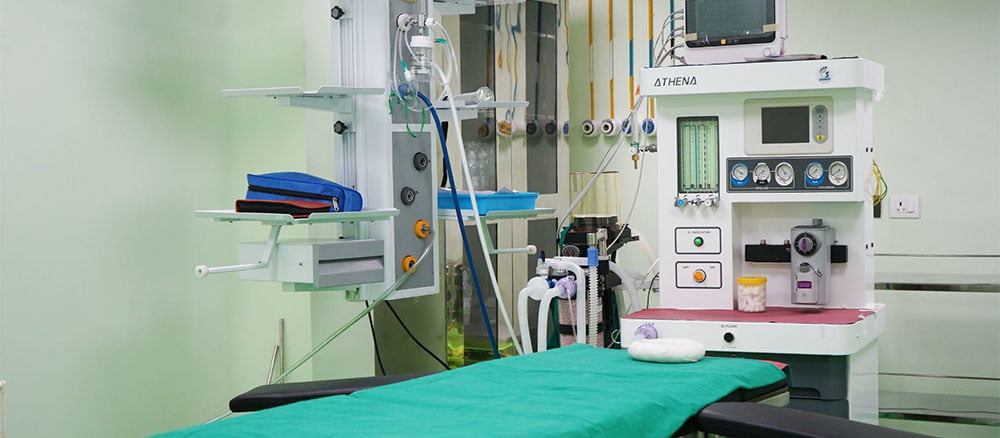 Our Operating Rooms are digitally integrated to provide advanced imaging, videos, and medical reports. Manokamna Hospital's operation theater brings together a team of leading surgeons and doctors who work tirelessly to provide integrated care.
The doctors and nurses monitor the patient closely by using advanced procedures. We have been known as a safe place for a patient undergoing the surgery.
Intensive care or Critical Care Facilities
The department of critical care medicine at Manokamna Hospital is a combination of many specialties and technologies, offering the possibility of survival to patients who are acutely and critically ill.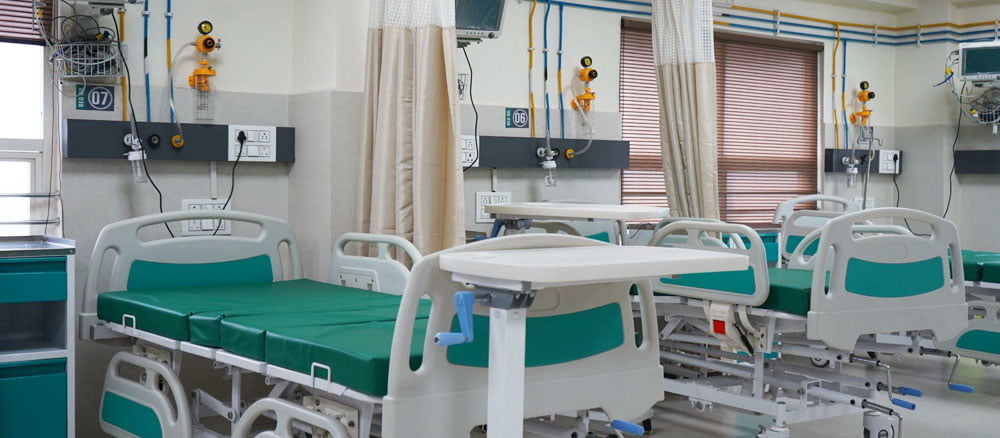 Our ICU management is based on the fact that methodical organization of Critical Care services influences important overall outcome measures such as mortality, length of stay and infection rates. Our 24-hour critical care units area combination of multidisciplinary ICUS as well as ICUS dedicated to post.
NICU
We are committed to the care of your baby in partnership with you. We provide this care within a framework of mutual respect and empathy. We realise that every parent is an individual and may wish to be involved indifferent ways.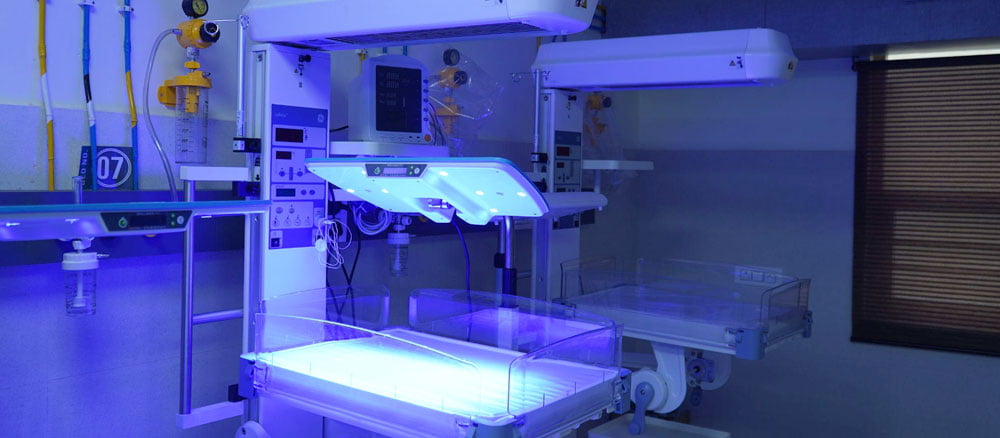 The staff in the baby ward have an extensive range of skills in caring for women and babies. Please feel free to discuss your baby's care and your involvement in their care with the nursing staff.
Laboratory Facilities
We offer a comprehensive range of tests from general lab work to highly specialized tests.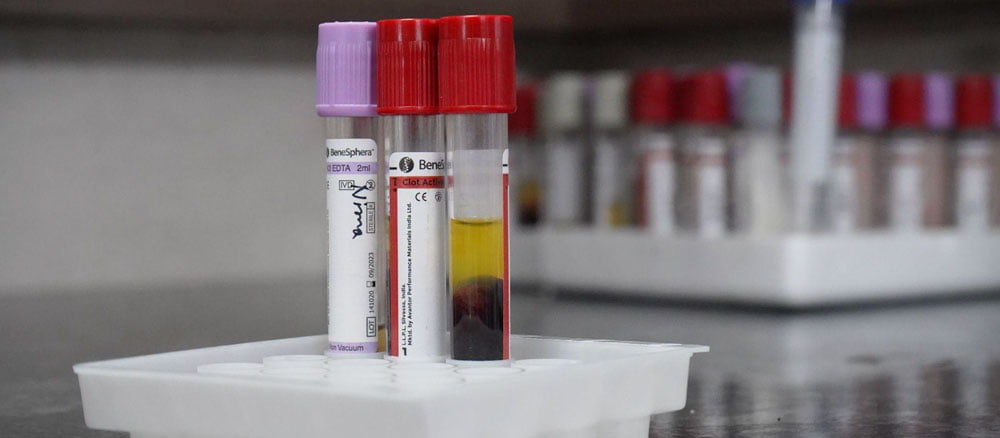 Diabetes Care Facility
Maximizing the visual potential of each of the patients through quality treatment is the mission of Manokamna Hospital. We are dedicated to providing a positive experience for our patients through thorough professionalism, positive attitude and efficient teamwork.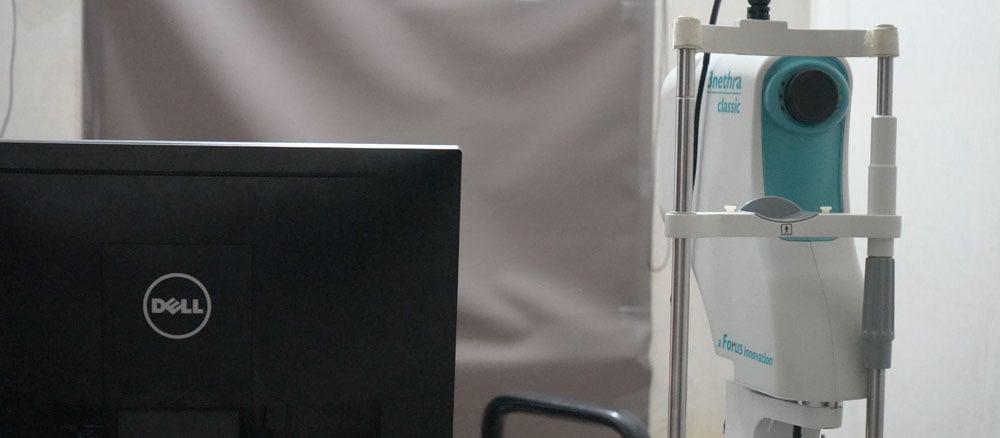 Pathology Department
Manokamna Hospital is your local lifecycle laboratory partner. We deliver accurate, prompt results for your quick recovery.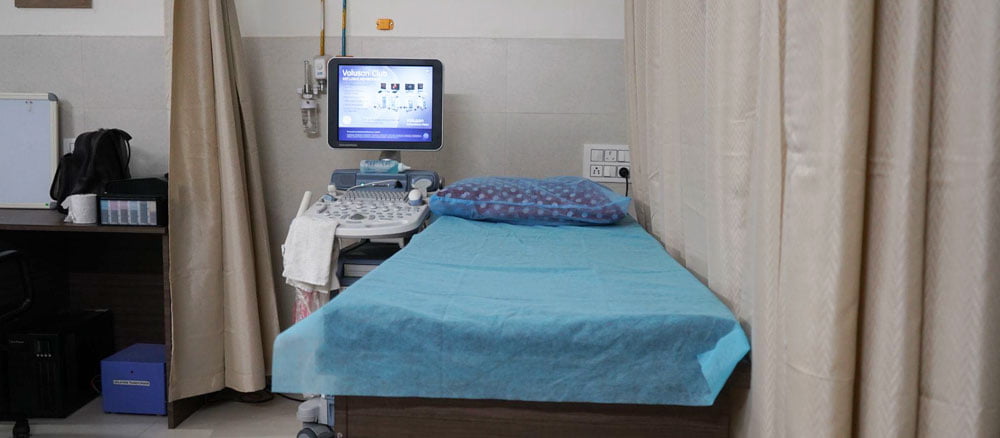 In-house Pharmacy
Quicker and easy access for crucial medicinal supplies available at Manokamna In-house pharmacy.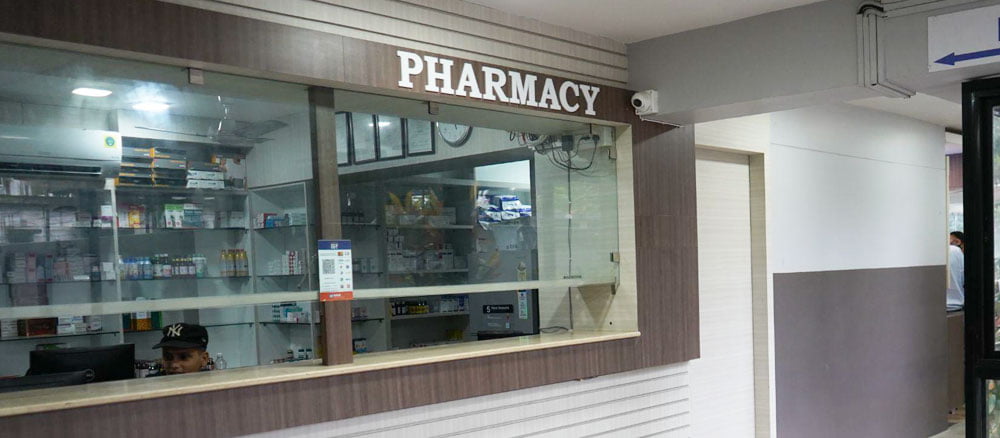 Patient Help Center
All information regarding booking appointments, medical emergencies, Patients reports, and other hospital related queries are easy to access at Manokamna Hospital's Information Desk.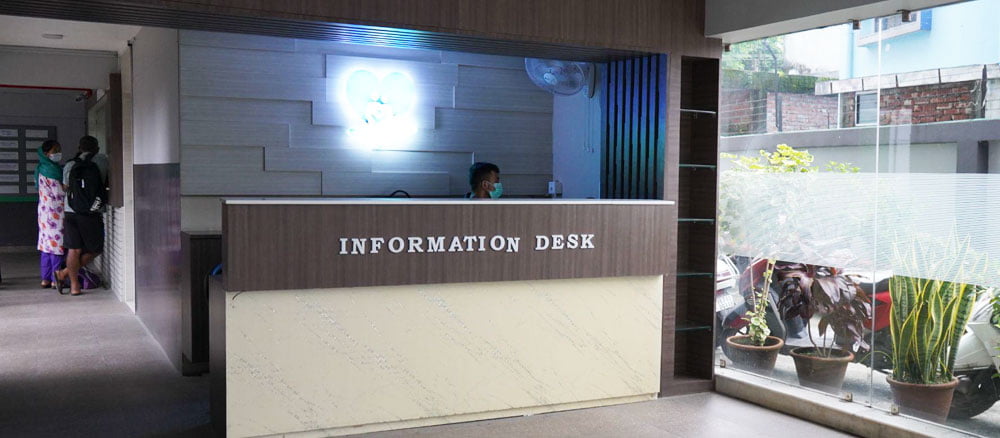 Surgeon Lounge
Delivering the required relaxation needed by doctors to feel better and treat patients with full enthusiasm and support. Made with soft materials for maximum relaxation during breaks to give doctor the much needed rest after treating patients regularly.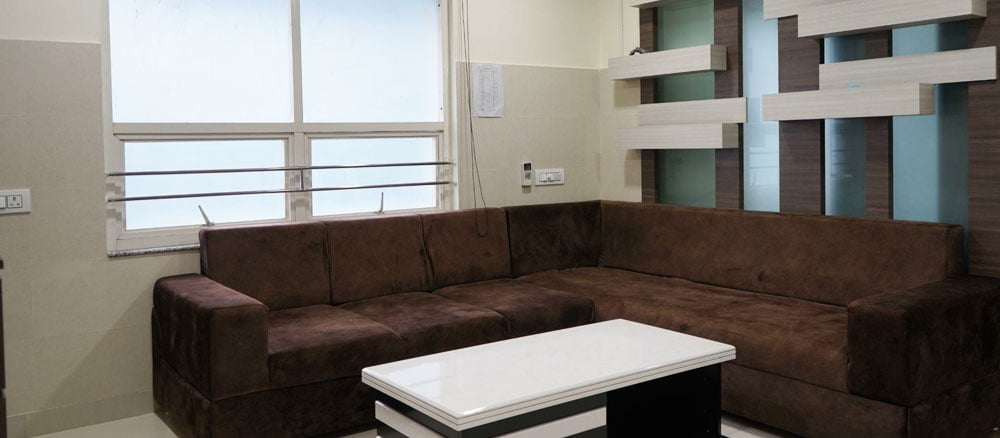 Comfortable sofa with ample amount of natural light and space for breathability and accessibility with preparations for food and beverages.