Best Maternity Hospital in Siliguri
Whether you are a parent – to – be for the first time or a parenting expert, the feeling of bearing a child, always fills your heart with a sense of wholeness from within. You wish for the healthiest possible birth of your child and make all the effort in your power to keep the phase of pregnancy and birth of the child complication free. Apart from that, you will have to take care of yourself because maternal health determines the child's health and if you are not a healthy enough, you will face lots of complications during and after pregnancy putting your child's health at the point of risk. During maternal visits you will know every single thing about you and your child's health as you will be provided each little detail by your doctor. Therefore, if you are pregnant make sure you visit best maternity hospital in siliguri for the sake of your well being. A healthy pregnancy leads to a healthy child and a healthy child is what you need after all.
Your Journey Towards Parenthood – Best Maternity Hospital, Siliguri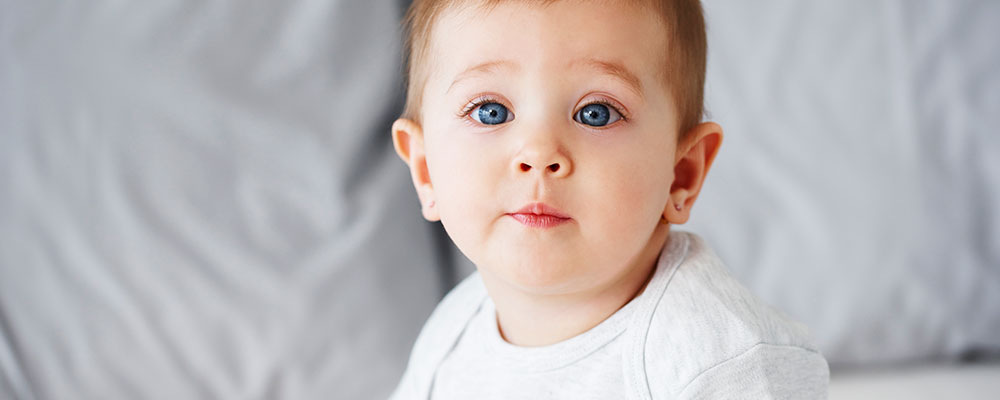 What is maternal health?
Maternal health is the health of women during pregnancy, childbirth, and the postpartum period. It encompasses the health care dimensions of family planning, preconception, prenatal, and postnatal care in order to ensure a positive and fulfilling experience, in most cases, and reduce maternal morbidity and mortality, in other cases of pregnancy. As maternal health is associated with the most important phase of your life, you should value the importance and schedule your appointment in the best maternal hospital in siliguri and approach towards a healthier future with prenatal visits.
Why is maternal care important?
During prenatal visits your overall health will be checked thoroughly.
Doctors will spot problems that may lead to poor fetal growth.
Your obstetrician or gynecologist will take account on your age and medical history for the further testing process of you and your baby.
Allows your doctor to spot problems like anemia or gestational diabetes.
Offers opportunity for the mother to learn more about labor and delivery process more closely, which will be helpful and memorable moment for her lifetime.
The counseling during maternity sessions will help you to go a long way towards giving you the aid you will ever need throughout the never ending journey of parenthood.
You will be instructed to proper nutritional diets, healthy eating habits and regular exercises that prevent health problems and provides the baby the fuel he or she needs to grow in a healthiest manner.
In general, the maternal care will only boost your chances of healthy birth, which of course every person wants during pregnancy. So, to enhance your pregnancy with all the goodness, you need to visit your doctor at the best maternity hospital in siliguri. You will outgrow your journey of parenting with full ease and comfort with the help of best maternity hospital in Siliguri.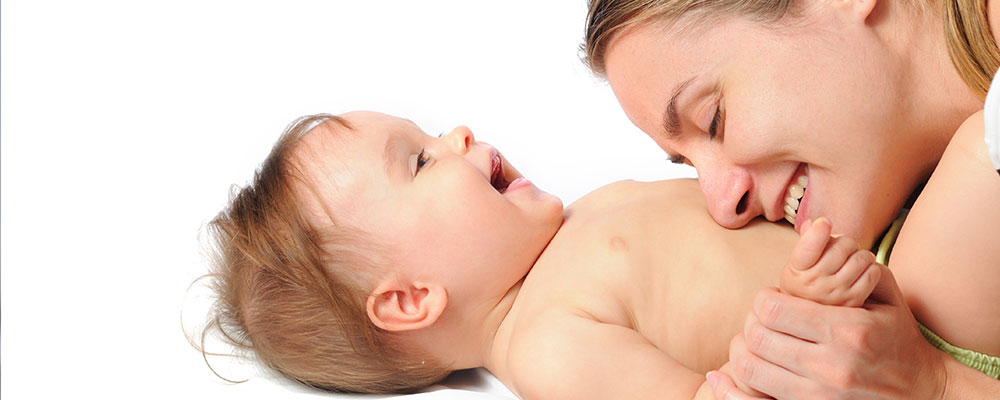 Visits, routine checkups and tests you need to know about
You should schedule tour first checkup with your expert available at best maternity hospital in siliguri, during the first 6 – 8 weeks of your pregnancy. It is upto your health condition if your healthcare provider will schedule the visit before 8 weeks.
Expect to see your doctor every 4 weeks until the 28th week of pregnancy, then every 2 weeks until 36 weeks and then once a week until delivery; if your pregnancy has no complicating factors.
Recording your weight and blood pressure, measuring the size and shape of your uterus, keeping track on your fetus to see either its growing or not, will be some of the things your health expert from the best maternity hospital in siliguri will be doing at e3ach checkup.
One or more visit may consist of urine test for sugar (glucose) and protein. Glucose screening often takes place at 12 weeks which can help in spotting gestational diabetes. And if the blood sugar level will be high then you will be taken towards further more procedures.
Process of giving birth
The best maternity hospital in siliguri provides you the best facilities for your birthing phase. You will be moved from a labor room to delivery room and then to semiprivate room after birth.
Pain medicines are available during labor and delivery, labor can be induced if necessary, and the baby is usually electronically monitored throughout the labor. The best maternity hospital in siliguri is a family centered care which offers more options for low – risk births. You can even labor, deliver and recover in one single place without having to be moved. The best maternity hospital in siliguri prepares you for your childbirth and parenting process with all support from the heart.