The Best Gynaecologist In Siliguri
Gynecology is a medical specialty that diagnoses, manages, and treats a wide array of conditions of the female reproductive system. The proper functioning of your reproductive organs is responsible for healthy menstruation and pregnancy. A gyne doctor often deals with both the medicinal and surgical sectors, and the added expertise generally includes obstetrics.
Manokamna Hospital ensures the leading gynaecologist in Siliguri, catering to females with reproductive health complaints and advising women on pregnancy planning for years. Our Gynaecological Department comprises not only gynaecological care but also pre-natal and post-natal assistance under the best Ob-Gyn.
The Gyne doctor looks after conditions of the uterus, breasts, fallopian tubes, vagina, cervix, vulva, ovaries, et al., and monitors from the phase of puberty through menopause, and post-menopause. Gyne doctors perform physical exams, cancer screening, such as breast, uterus, or cervix cancer screening, external genital exams, pelvic exams, and Pap smears.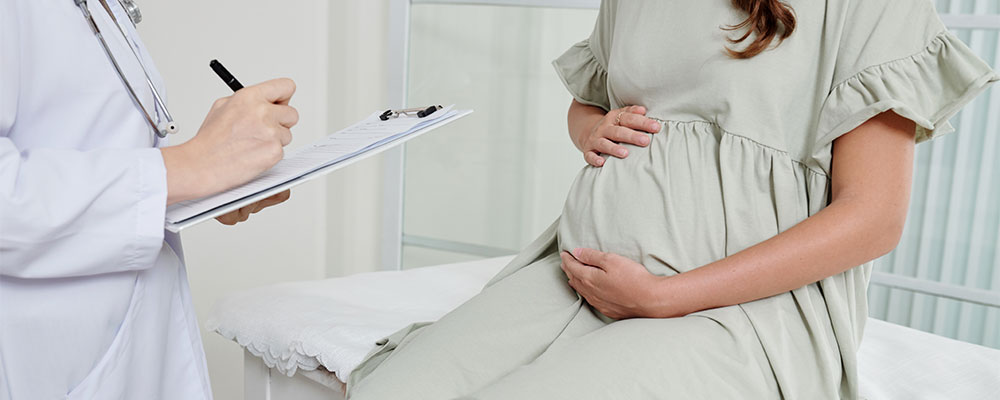 Consult Your Gynaecologist For :
Pelvic Pain

Endometriosis

Vaginal Infections

Urinary Tract Infections

Urinary Incontinence

Ovarian Cysts
Missing Periods

Heavy Periods

Painful Periods

Light Periods

Uterine Fibroids

Polycystic Ovary Syndrome
Menopause

Abnormal Vaginal Discharge

Painful Sexual Intercourse

Female Sexual Dysfunction

Trouble Conceiving

Vaginal Concerns
The best Ob-Gyn (obstetrician and gynecologist) at our health center deal with high-risk pregnancies and ensure medicines and lifestyle advice to prevent pregnancy complications to a great extent. We run in-patient and out patient treatment facilities on a comprehensive level at our nursing home.
The Obstetrics services include prenatal screenings, prenatal ultrasounds, lab test evaluations, pre-existing health conditions management, managing labor and childbirth, emergency meds, and assistance and post-partum care.
Gynecological procedures, such as gyne laparoscopy, gyne endoscopy, hysteroscopy, and laparoscopic myomectomy, are available at Manokamna Hospital, monitored by the best gynaecologist in Siliguri under the advanced treatment setup, assisted by modern age technology. Our objective is to ensure compassionate, patient-centric care and the best references for your optimum healing.