Manokamna Diabetics and Multi-Speciality Hospital is one of the renowned hospitals in Siliguri. It offers the ideal treatment to patients that are suffering from different diseases. We concentrate on providing the best possible treatment to our patients, and for that, we have acquired doctors and staff with years of experience to diagnose and operate the patients according to the requirement. Manokamna Hospital offers different medical branches consisting of different doctors across fields and our pathological centre is well-equipped with modern pieces of machinery like digital X-Ray, Motorized Thrombectomy system etc.
Some of our medical branches are Neurosurgery, Cardiology, Gastroenterology, Orthopaedics, General Medicine and Diabetes etc. Apart from our medical departments, we offer 24*7 ambulance service, we have a pathological centre with state-of-the-art facilities and emergency healthcare available to all the patients. Manokamna Hospital is providing the best-in-class services to the patients of North Bengal for years and we aspire to be the go-to name to all the people of the surrounding area regarding the treatment of any major or minor ailments and we are working tirelessly in achieving that.
Leading the way to a healthier society
We, at Manokamna Diabetics and Multi-Speciality Hospital, understand our social and moral responsibility towards the people and we concentrate on providing the best possible service on and off the hospital. We organize frequent blood donation camps, food banks etc. We have arranged multiple covid vaccination camps for the people of Siliguri as well.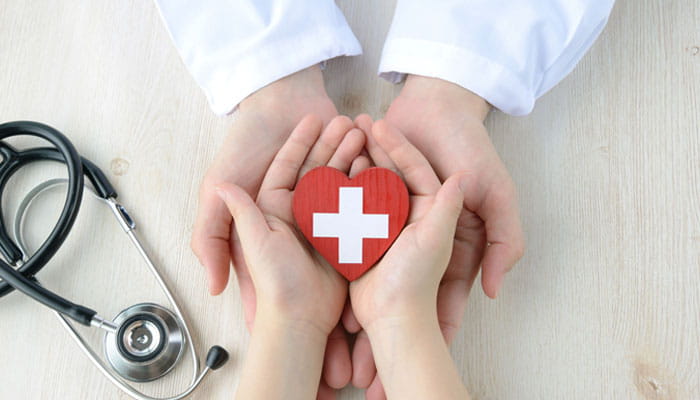 Our Mission & Vision
We, at Manokamna Hospital, concentrate on providing the finest treatment to our patients and our focus is to achieve the pinnacle of medical services in North Bengal by providing the best-in-class equipment and acquiring the best doctors available for consultation and surgery. We are planning on expanding our services so that we can serve more people suffering from diseases.