The Best Orthopaedic Doctor In Siliguri
The field of orthopaedics deals with repairing the impairment of the bones and muscles. An orthopedist looks after pain and deformities associated with the musculoskeletal system. Bones, tendons, cartilage, ligaments, and connective tissues help in movement, make blood cells, safeguard organs against injury and store essential minerals like calcium may get affected by a group of disorders.
Orthopaedic doctors are specialists who aim at healing bones and muscles concerning conditions with nonsurgical and surgical practices. The Department of Orthopedics, in Manokamna Hospital, led by the leading orthopaedic doctor in Siliguri and health care providers, gives the best-in-class diagnosis and medical care.
Why Visit Manokamna Nursing Home
Compact & Cutting-edge Technologies

High-quality Treatments
Compassionate Doctors

Apt Diagnosis & Medical Advice
In-patient & Out-patient Care

Health Insurance Policy
Our nursing home boasts multi-specialty departments and is equipped with advanced medical apparatus correcting basic to moderate and complex health situations. Expansive orthopedic services provided by the specialist here manage and treat wide-ranging issues with the knee, shoulder, joint, hips, spine, hand, and overall musculoskeletal system.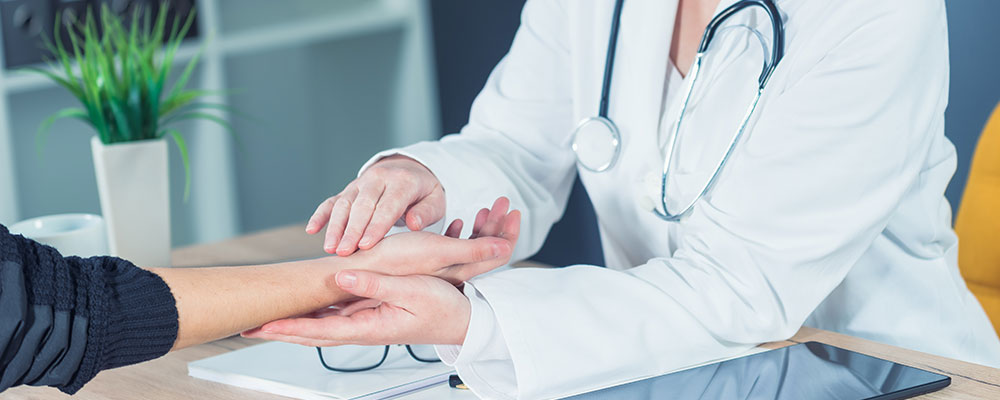 Some of Our Surgical Orthopaedic Assistance
Arthroscopic Surgery

Joint Replacement
Fracture Repair Surgery

Rotator Cuff Repair
We have well-appointed clinical automation in our Orthopaedic Department, involving all-inclusive arthroscopic equipment, computer-assisted navigation, and high-definition cameras. Treatments given at our nursing home are exclusively patient-centric. For non-surgical bone and muscle disorders, the doctor may advise medication, lifestyle modifications, and exercises/therapies.
With the sole intention to heal patients with compassionate medical care, we set up pre-, intra-, and post-operative support under the supervision of the Orthopedic surgeon, physiotherapists, and occupational therapists.
Manokamna Hospital conducts various surgical implementations under the best orthopaedic doctor in Siliguri that might result from exposure to accidents or traumatic events.