Critical Care in siliguri
Offering Intensive Care With The Best Critical Care In Siliguri
Critical care (also known as Intensive Care) is the multi professional healthcare specialty that cares for patients with acute, life-threatening illness or injury. Most of us will experience a critical illness or injury, either as the patient, family member or friend of a patient. Critical care in siliguri can provide care for life with whatever it may be threatened- at the scene of an accident, heart attacks, severe burns, strokes etc.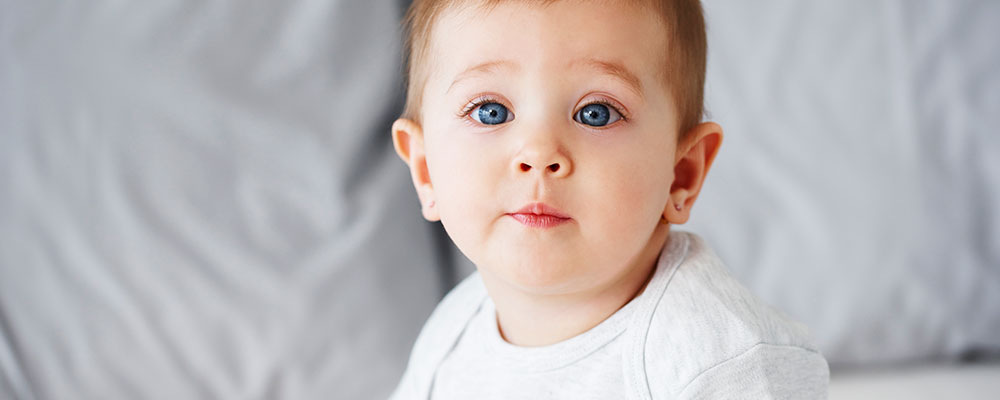 What kinds of illness and injury usually require critical care?
Typical examples of critical illness include heart attack, poisoning, pneumonia, surgical complications, premature birth, and stroke. Critical care in siliguri also includes trauma care - care of the severely injured - whether due to an automobile accident, gunshot or stabbing wounds, a fall, burns, or an industrial accident. Other major health conditions supervised by critical care in siliguri are heart problems, lung problems, organ failure, brain trauma, blood infections (sepsis), drug-resistant infections etc.
Who are the members of a multi speciality critical care team?
Critical care is provided by multi professional teams of highly experienced and professional physicians, nurses, respiratory care technicians, pharmacists and other allied health professionals who use their unique expertise, ability to interpret important therapeutic information, access to highly sophisticated equipment and the services of support personnel to provide care that leads to the best outcome for the patient.
The critical care in siliguri multi speciality hospital team includes:
Intensivists (Critical Care Specialists)
Critical care nurses
Clinical pharmacologist
Patient care coordinator
ICU technicians
Occupational therapist
Registered dietitian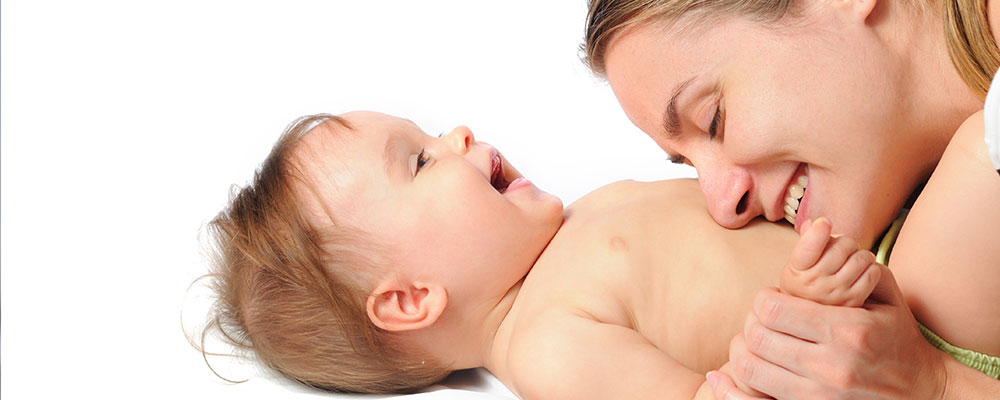 What can you see in critical care unit?
It is daunting for anyone to get admitted in critical care unit and it is disheartening for their family members also. There are so many equipments like lines, tubes, wires and other monitoring equipments and the patient is connected to a wide range of machines. Catheters, flexible tubes are there for putting fluids into the body and for draining out the fluids from the body, dialysis machines for people with kidney failure, feeding tubes that will be offering you nutritional support, Intravenous (IV) tubes used to give fluids and medicines required to your body, machines that will check some significant signs and display them to monitor according to which your doctor will treat you, oxygen therapy to give you air to breathe when you cannot breathe for yourself. The critical care in siliguri has the best critical care team for the unit. It is the specialist critical care nurse who regularly checks the equipment and any life support system. The machine will beep and make a loud noise to alert your critical care team about some important changes in your condition.
Some important preparations for critical care
Although you will not be knowing either you will be admitted to critical care unit or not but sometimes you will get a basic idea of some serious situations that may lead you there. So you must know that most of the people under critical care observation will not be able to speak, or communicate about their problems or what they are experiencing over there. So it is important to have advanced directive in place. Creating an advanced care plan can help your health care providers, loved ones or family members to take some vital decision regarding the treatment.
Critical care in siliguri has the critical care team and advanced technological facilities that tries its best to reform a patient's health back to normal and cure the person with extensive care and treatment.